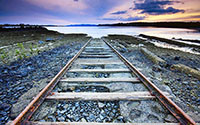 my name is Riedal but I really liked being called any of my kin names (especially my IDs).
I'm 16 years old. My birthday is 20/09/2001.
I'm a boy and go with he/him/his pronouns.
I'm queer. To me this means I like everyone and is just a general term for my constantly fluctuating sexuality.
I have a dog and two cats. Soon to have a bearded dragon.
jan 12 2018 ∞
jan 12 2018 +