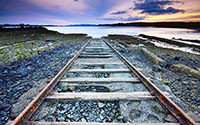 •Who am I?
I'm Kirsten! My real name is not Bones lol. I'm fine with being addressed as Kirsten!
I'm a visual art major.
I write on the side, not currently in school for it.
I'm also working in photojournalism but idk how long that's gonna go.
•Want some facts? Have some facts!
I live in Austin, Texas, and often complain about how hot or cold it is.
I'm part native, my moms side of the family is part of the Menominee tribe.
I live on an "Urban Farm." We've got dogs, cats, chickens, rabbits and even fish.
My brithday is March 21st!!!
Im in Japanese 4 and I can't form a sentace better than リンゴが大好きです。
nov 21 2016 ∞
feb 14 2018 +