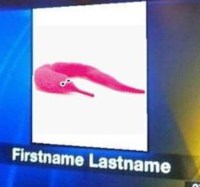 Here are all the mobile games I play! Feel free to ask for game IDs for any of them.
Cookie Run Ovenbreak: Lv. 64
Cookie Wars: Lv. idc this game isn't fun
Epic Seven: Lv. 18
Fire Emblem Heroes: Laslow/YG Roy/Shiro/BM Ike
Food Fantasy: Lv. 55
Video Game Guardians: Publi based team (lol), Lv.
nov 19 2017 ∞
dec 4 2018 +