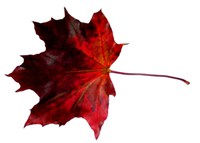 The Wizarding World of Harry Potter em Orlando
Disney, em Orlando

✔

Starbucks, onde tiver
Bosque Alemão, aqui em Curitiba

✔

MON, aqui em Curitiba
Luxemburgo
Mochilão pela América do Sul (ponto de partida: Argentina, chegada: Peru)

✔

Paris, ah, Paris. France.

✔

Itália (insira mãozinha aqui)
Egito
New York
(in the floor of)Tokyo. Harajuku.
Vancouver, Toronto no Canadá.
nov 4 2012 ∞
jul 2 2015 +