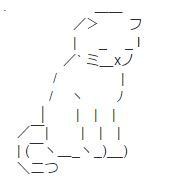 KIKO:
she/her
mid 90s babe
virgo
latina | Eng ½Español
in mexico | from chicago
 ゚♡ ゚・reveluv, lovelinus, starlight, and ㄴㅇㅅㅌ  ・゚♡ ゚
ʚ lastfm ◌ my website! ◌ cute side blog ◌ kpop twitter ◌ carrd kpop carrd=joyismine ɞ
mutuals on any platform: feel free to ask for any other socials i didn't list here. will mostly make an account u use if i dont already have it!
3ds friend-code: will add when im back home and have my ds lol pocket camp: 4796 2073 016