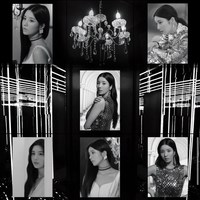 ❐ basic information:
antoinette vivienne jenkins
aviana grecia paisley
avi! or viv!
she/her
20+
infp-t
gmt +8
libra
a college student, majoring in accounting
mostly speaks in english
other language is filipino which is seldomly used except when communicating with closest friends
p.s the first name is what i currently go by. there are spontaneous moments wherein i choose the latter, rather than the former. i shall be stating it here in case you find it confusing.
aug 15 2021 ∞
oct 14 2021 +