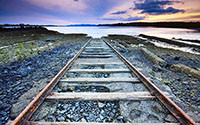 Call me Lamb
Calling me Nisaa is fine too
She/Her
18+
Follow me at your own risk, which said I'm a massive retweet at certain time.
Preferable mutuals and followers who are 18+ and please do put your age on your bio or somewhere so I feel comfortable following you back.
If you're minor, I really want you to mention your age so I can be careful with my retweets
Don't worry about DM-ing me,I'm fine with people DM-ing me and in advance note I might reply to you late.
If you're the type who will talk about person or character you hated openly please refrain from following
I won't tolerate with stupid hates
If you're about to tweet or retweet stuff about gore and lot of blood please tag it. I have little tolerance for it.
nov 28 2017 ∞
jul 22 2019 +