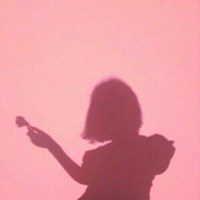 victoria is the Latin word for 'victory' or 'conquer' and is used as the feminine form of victorious. in roman mythology, it was the name of the goddess of victory, corresponding to the greek goddess nike.
synonyms
win
ascendancy
control
dominion
supremacy

favourite things: muse, my dog, history, books, hugs, wearing other people's clothes, new friendships. ✦
hogwarts house: slytherin (though i'm a gryffindor at heart)
quote: "there is no happines in ambition. only fear of losing it all or belief that it's never enough."
sep 16 2017 ∞
jan 9 2019 +