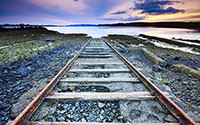 Hi I'm Cel and I'm bad at this
21 yrs old
bday May 28
enby (nonbinary) pal
any prns
I love Fire Emblem and Soren Fire Emblem.
I also like smash bros, mother/ earthbound, ni no kuni, steven universe. But FE is the thing ur most likely to see from me.
I love my friends and thank you all for what support you've given me just by being here/ interacting with me!