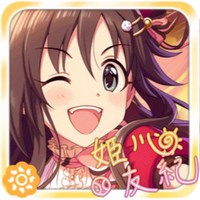 hello, its nice to meet you!! I hope we can be good friends!
my name is ley, but call me shiki or aqua
im 15 y/o
texas; ye-ha!
IPhone editor
she/her pronouns
taken ⁎ Colvin!
bisexual w/ male pref
SMITE & idol games!
I love love LOVE talking with people and my mutuals! I suck at starting conversations as well as keeping one, so beware at my poor communication skills.