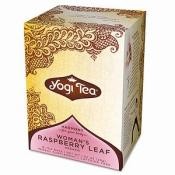 WHEN YOU KNOW THAT ALL IS LIGHT, YOU ARE ENGLIGHTENED.
The mind is energy. Regulate it.
Wisdom, character, and consciousness conquer all.
Where there is love, there is no question.
When we practice listening, we become intuitive.
You are unlimited.
Live to share.
Let love elevate your self to excellence.
Your head must bow to your heart.
Your intuiion is your best friend.
Your breath is the voice of your soul.
By honoring your words, you are honored.
Your greatness is not what you have, it's what you give.
oct 8 2008 ∞
dec 8 2013 +