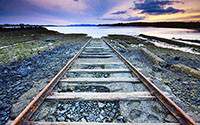 — callie/cal
— demigirl; they/them
— dob: sep. 28th, libra
— sexuality: lesbian
+ you can feel free to ask me anything else!!
— i love art of any kind: paiting, drawing, writing (short stories, novels, poetry), singing...
— i read a ton; if you ever need book recs, i'm here!
— sometimes, i may need a little validation every now and then.
— don't be afraid to dm me! i love talking about virtually everything with anyone.
jan 23 2017 ∞
jan 23 2017 +