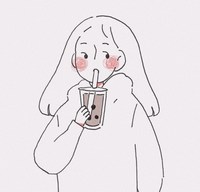 "some days, i feel everything at once. other days, i feel nothing at all. i don't know what's worse: drowning beneath the waves or dying from the thirst"
aiça. 18 yo. taurus. she/her;
hufflepuff. chaotic good. istp-t;
lesbian and intersectional feminist;
rio de janeiro - brazil;
law student;
fluent brazilian portuguese and english + basic spanish;
loves art and humanities;
listens mostly to alt and dream pop, folk, post-punk, garage and indie rock, new wave and r&b +;
museums, bookshops and libraries enthusiast +;
my main stan list +.
nov 6 2018 ∞
mar 18 2020 +