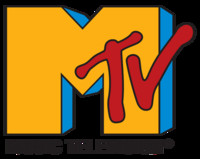 babies

no, I do not think that baby is "cute"

the jonas brothers

I can't lie, i sort of enjoy that lovebug song hahah. But overall, the JB need to fall off a cliff. or move to Antartica.

hannah montana

aaaaaaggggggggh and miley cyrus. THEY ARE THE SAME PERSON

chocolate cake
waking up early

no, I do not want to get up and have time to "enjoy the day." I enjoy my nights :)

talking on the phone
stupid furry boots
twitter
meat
"fashion scarves"

If I am wearing a scarf, it is for the sole purpose of warmth

MTV and any show on MTV

gaaarbage. what happened to the music videos?
jun 30 2009 ∞
jul 2 2009 +