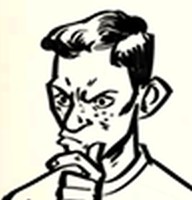 pixiv: I'll compile (nsfw) drawing logs here.
curiouscat: feel free to send requests for me to draw, ideas, or whatever behind the safety of anon :)
toyhouse: I'm gonna store ideas on my chars here in the future. Right now it's just my scoot n spai lol.
Message me if you'd like to see my SFW and NSFW commission sheets!
jan 22 2019 ∞
nov 24 2019 +