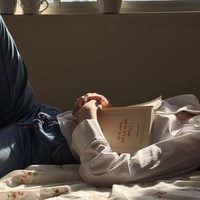 sometimes i go by mercy (first name), other times by octavia (middle name)
1998
infp
hufflepuff
exhausted and anxious literature major
book lover
libra sun gemini moon
melancholic
(type 4) the individualist/romantic
[lorelai gilmore voice] COFFEE!
extremely fond of the moon, the sea, & the rain
enthusiastic about history and mythologies
struggling writer/poet
do i only watch pride & prejudice (2005) over and over again? is that my job?
jun 21 2017 ∞
jan 19 2019 +