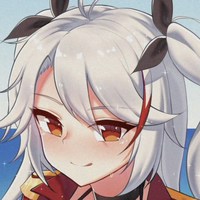 i love you.
everything about you is enchanting.
you've put me into a trance.
you've cast a magical spell on me.
you've used a love potion on me.
i didn't know that my love for someone could grow this strong.
i feel like we've been together forever.
i think that i've been in love with you in my past lives too.
i hope i continue to love you in my next lives.
i think i will.