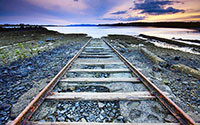 Buy an iPhone :'(

Prioritise uni - pass all of my units!
Travel the world with my mesh mesh
Move into my own apartment/house
Secure a proper job/career
Buy my dream car (Range Rover/Jeep/Mini Cooper/AMG hatchback)
Reach my goal weight/be fit and healthy = happy

Be a Scabria

Buy Apple EarPods or earphones!!
may 9 2017 ∞
jul 17 2018 +