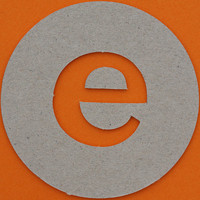 Art is life.
Ball State.
Chicken nugget picnics with boyfriend bear.
Dang short hair.
Elsie Flannigan inspiration.
Fashion.
Gluing things together.
Hepburn. Audrey Hepburn.
Ian.
Jelly and Peanut butter sandwiches. HA!
Ketchup. lots of it.
Lemonade in a wine glass.
Mermaids.
Nerds. talk nerdy to me.
Organized.
Paper.
Quirky style.
Road trips.
Starbucks Vanilla Bean fraps.
Thrifting and finding treasures.
Unicorns.
Viewfinders.
Writing and drawing.
Xamining and exploring.
Yarn. pretty ones.... and yoga.
Zoos with Ian.
jun 21 2009 ∞
jul 29 2012 +