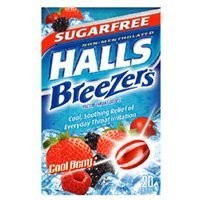 RANDOM
cereal.

cap'n crunch
honey nut cheerios
cinnamon toast crunch

pancakes.
PB & J.
ketchup.
string cheese.
sadly, any type of fried potatoes.
yogurt.
sour cream and cheddar chips. (baked)
toast.

preferably butter and strawberry jelly

bagels and cream cheese.
pretzels and cream cheese.
Mom's Valentine's cookies.
popcorn w/ m&m's.
fruit snacks/Gushers/froot-by-the-foot.
apple pie.
beer bread.
pineapple.
cherry jell-o.
CANDY
Hall's Fruit breezer cough drops.
jelly bellies.

strawberry cheesecake/ Dr. Pepper

taffy.
mints from Chic-fil-A.
Cotton Candy (pink)
DRINKS
juice boxes.
lemonade.
orange juice.
ice water.
Fruit Punch Gatorade.
milk.
chocolate milk.
hot chocolate.
screwdrivers.
cheap wine.
MEALS
chicken tenders/nuggets.
french toast & milk.
Mom's sloppy joe & chips.
Mom's tacos.
sub sandwiches/wraps with miracle whip.
hamburger & mashed potatoes.
Grilled cheese Panini
feb 9 2009 ∞
oct 12 2012 +