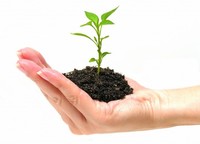 get my butt into gear on Wii Fit
make a serious effort to go to the gym

do NOT be a bridezilla

save, save, SAVE for the apartment!

show Ian how much I love him

keep that colon as healthy as possible

work dutifully on my Honors Senior Thesis

put some efforts toward photography business

remember to take my life one step at a time

be more independent

LEARN TO SERIOUSLY DRIVE!!!

no room in my life for negativity
say my prayers
GROW.
dec 31 2009 ∞
jan 1 2011 +