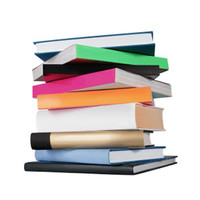 IRB appeal
create gradual checklist for thesis
something cute on armoire
print out tiny calendar for planner
make Tori's headband
first load of laundry
fill out schedules for Mom/Anna

talk to Mrs. Lindberg about thesis

make 2nd semester plan

email photo prof RE: testing out of Photo 1

buy textbooks

paint nails

contact woman @ Allegre

get book from Melissa Buuk

Mentoring meeting pizza party

Desk scheduling meeting

mandatory floor meeting

video tour of dorm

copies for mentoring

check into Graphic Arts major

cardinal cutouts on mentor folder packs

actually move into my REAL room. *sigh*

small flat rate box from USPS

MAIL OUT package to Nottingham

inspiration wire up

paper on desk cork board

organize shoes

set up printer

GROCERIES!!!
aug 16 2009 ∞
aug 26 2009 +