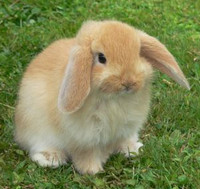 I know I've already blogged about this, but w/e.
scrapping retreat.

art journaling.

sewing some BOWS?

Blasted Works for Craftcake Designs schtuff.
mass producing thank yous for Craftcake Designs.
nails done with Anna & Kayla.

Chicago with Ian to Shedd Aquarium.

Shopping in Lafayette with Mom & Anna.

MAYBE having lunch with Ames if she's in town.
photo shoot with Anna for class.

MAYBE getting my hair cut.

MAYBE going to my contact lens fitting.

depending on the insurance/tax return etc.

yoga.

brainstorming things for my online class?

anticipation about Orientation Leader results.

tanning.

Layouts for contests and challenges.
walks by myself.

Kinser's

CDC Thrift Store.

take pics of past scrap layouts.
photoshop some.
mar 5 2009 ∞
mar 15 2009 +