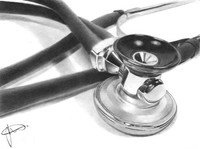 Now I'm just about to start Medical School \o
When I was little (about 5 years old)

Ballerina.
Actress.
Air Hostess.
Power Ranger/ Superhero.

A little bit older (about 10 years old)

Fashion designer - NEVER a model.
Detective.
Astronaut.
Writer

When I started high school

Rockstar!
Ecologist.
Vet.
Politician (my dream of the girl president).
Doctor.

Finishing high school

Lawyer.
Businesswoman.
Psychologist.
Jornalist.
Doctor.
aug 20 2009 ∞
jun 21 2011 +