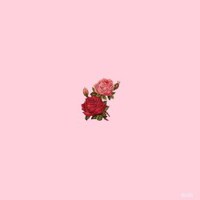 ♡ ☾. Cecily, or Ceci/Cece. It's ya girl ℋosho.
111118 | ♥
" effort won't betray you "
Autumn admirer. daughter of frigid season
sensative at heart yet visage as cold as winter.
capricorn , brown/purple/maroon/orange, hispanic, earthly. INFJ. True neutral. Life Path 7. Mango & melon lover.
ambient & indie enthusiast.
Adj. @ me: sophisticated, aloof, mystery, enigma, teaser, old soul, down-to-earth, sensative, independent, SASSY.
And at once I knew, I was not( magnificent ).
jul 20 2016 ∞
feb 21 2019 +