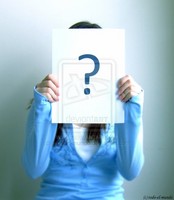 People who lament experiences that don't turn out as planned as "wasted time"
Girls
Boys
Quadratic Function (fuck theoretical math)
Emotions. They are like an arbitrary roller-coaster of retardation. Always fantastically frustrating, though sometimes comical in hindsight.
Why tourists ALWAYS have to be in the way of everyone else.
Why human beings are so fucking dumb.
Women who go to the gym in full makeup, low cut shirts, or just plain revealing outfits. Really?
"True Love," as opposed to, you know, regular romantic love (that apparently, is not true).
"Jeggings"
Reality TV. It's so egotistical, and yet fascinating.
jun 8 2010 ∞
jan 20 2017 +