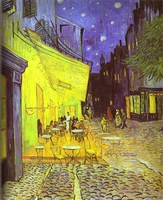 Dinner Nights!
Annual College Send-Off Craft Night/Sleepover
Read more books. (Me too! -JO)
LICENSE
take a day trip to Pasadena
Fullerton Arboretum and tea trip! (For reals this time... I promise not to get sick!)
OC Fair
Figure out adult/college things, like how to budget, use a debit and a credit card, use checks, make doctor's appointments, pick classes, ship large things like bikes across the country, etc., etc.
Exercise!!
Have a Fab Four lunch or dinner with Hisa!
may 31 2011 ∞
jun 20 2011 +