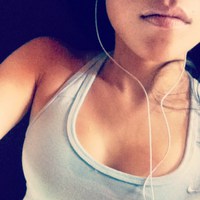 drink less coffee (this will truly never, ever happen).
drink more tea.
cut pastries out of my diet but never bread.

✔

be careful with my cheese intake.

✔

consume less dairy as much as possible (this is quite impossible).

✔

try to reduce the amount of nuts I tend to eat.

✔

cut my gelato intake.

stop eating after 6pm.

✔

fruit everyday.
jan 16 2011 ∞
mar 22 2013 +