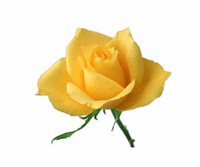 ☐ finish my book
☐ go to ikea
☐ buy toofaced peach products
☐ fucking wireless printing, how does it work?
☐ go to all of my fucking hospital appointment.
✔ finish my fucking internship.
☐ dedicate more time to help others.
☐ study! study! study!
☐ create more art.
☐ meditation & sport.
☐ organize my time & use a bullet journal.
☐ save money & spend less in things i don't need.
☐ get closer to my friends.
☐ write more: poems, journals, ideas. just do it!
☐ pay attention to the little beautiful things in life.
☐ keep my mind positive & treat myself with kindness.
jan 6 2018 ∞
feb 26 2018 +