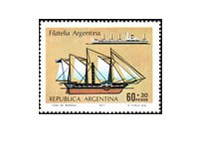 26.05.21: no pain at all. it's amazing.
27.05.21: just remembering all the good times.
28.05.21: wish i could erase some memories.
29.05.21: he makes me feel unwanted. yeah.
30.05.21: i don't wanna bother people anymore.
31.05.21: i have become SO comfortably numb.
01.06.21: not even her actually knew him.
02.06.21: am i THAT jealous of him?
03.06.21: paulo gustavo will be missed forever.
04.06.21: i chopped my entire hair... again.
05.06.21: wish i could have mega hair.
06.06.21: i feel like he hates me.
07.06.21: sometimes tarot is so fucking accurate...
08.06.21: new nails, new me, new self-steem.
09.06.21: she lost him... or did i?
10.06.21: he pretends to care about me.
dec 1 2017 ∞
jun 11 2021 +