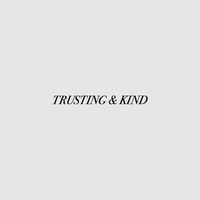 November
✔

Buy makeup remover (eyes, face) and razors.

Go on a hike with CW.

Get ODSP.
Learn how to dye my eyebrows with henna at home.
Buy the other three books in the "Hannibal" series.

✔

Confront my GP with my family and CW.
Unknown?
School
Religion class:

November 10 - Media Excersize
December 10 - Final Essay
Quiz every week BEFORE FRIDAY.

Social Work Class:

Nov 15 - Crititcal Literature Review

English Class:

Nov 14 - Exam Question Assignment
Nov 21 - Second Essay Due In lecture (The Doll's House)
Quiz every week BEFORE FRIDAY.
nov 1 2019 ∞
nov 15 2019 +