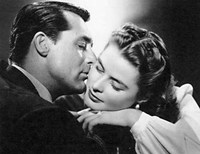 REQUIRED
Youngest brother in the family.
Very tall (at least 6'1") and pudgy/soft.
Tells me I'm beautiful.
Has brown hair.
Makes me laugh.
Enjoys traveling.
Takes his time in life and in love.
Respects my independence & confidence.
Gets a bit jealous.
Likes to eat fish/sushi.
Is a college (Bachelor's or higher) graduate.
Does not smoke.
PREFERRED
Reads; is slightly more sensitive than I am.
Speaks another language.
Thinks Mila Kunis is hot and Jason Segel is funny.
Can't cook or dance.
Is from the Midwest.
Drinks beer.
jan 3 2012 ∞
dec 28 2012 +