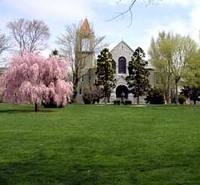 Living in Todd Hall!
Seeing my favorite people
Todd Parties
Reimert...
Rushing!
Getting visited by some lovely folk
UC Theatre
UC DC
EV
Eva and MaryE's annual footie pajama escapades
Gossip Girl Mondays
Getting outrageous amounts of food from Jasmine's
C-Ville Diner even when it's way too cold to go there
Pledging! Muah ha ha
JUST BEING BACK ON THE GLORIOUS CAMPUS THAT IS UC!!!!!!!!!
aug 22 2009 ∞
aug 22 2009 +