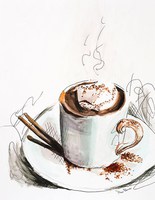 a glass of water with lemon in the morning.
getting up at 7am.
one article in Italian every day.
preparing my clothes for a next day in the evening.
one hour of walking or other activity a day.
going to bed before midnight.
if there is something I can make myself, I won't buy it.
eating healthy - no sweets.
reading my notes before going to bed.
weekly menu to avoid stressing and not eating properly.
jul 15 2015 ∞
jan 6 2017 +