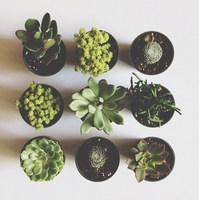 body:
make one dread, let it stay for the year
go for little runs/start yoga seriously. do something, stay active.
seriously think about tattoos, let yourself be drawn on as much as possible.
lose winter pounds, think towards wula and naked run.
only eat when hungry. drink more water.
mind:
start reading for pleasure (summer in salem)
teach yourself how to sew
grow herbs once the salem sun comes back for good.
soul:
embrace what scares you. let love in.
take responsibility for everything you do. let your soul live an honest existence.
treat others how you want to be treated, no matter how difficult.
life goals:
find an off campus job, or on campus job that rolls into summer
make summer in salem happen, move in with nick n sandra, make it work
jan 3 2013 ∞
jan 3 2013 +