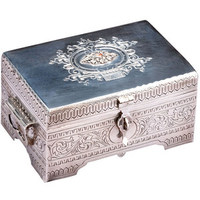 Hide them under dust.
Keep them locked up in your toy box.
Bury them in the ground.
Freeze them.
Preserve your memories in sugar.
Share them with a stranger. Believe it or not, it will never be forgotten.
and maybe: Sew them inside your chest. Patch the holes with every single details so that it won't fall.
this is not my list
aug 17 2012 ∞
jan 7 2013 +