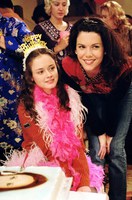 why didn't you come back, didn't you know I was praying for rain?
pellucid blue
Natural to want to break some fucker's head. Miriam thought, I had fists like theirs, I'd feel the same way.
If Jordan Catalano is, like, nearby, my entire body knows it.
faith is being sure of what we hope for and certain of what we do not see.
...and not as a stranger
Someday, somewhere, I will see this scene, I felt.
oct 14 2013 ∞
nov 19 2013 +