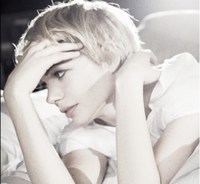 so we do not lose heart
Those days were now behind her, but they were still part of who the executive intern was.
one look at him and she had found a world completely new
I have been keeping notes for some time about the way Jack Lovett waited for Inez Victor.
My man's got a heart like a rock cast in the sea
For some things there are no wrong seasons. Which is what I dream of for me.
Quiet as a feather.
Stillness. One of the doors into the temple.
apr 25 2014 ∞
may 18 2014 +