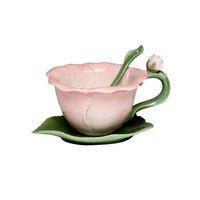 12.05.21 Animal Farm by. George Orwell

★★★☆☆ (didn't rlly like the ending)

01.14.22 Little Women by. Louisa May Alcott

★★★★★ (it was so heartwarming, it was a simple story,, which is what made it so enjoyable)

01.15.22 The Notebook by Nicholas Sparks

★★★★☆ (the ending wasn't very happy and I was dissatisfied, i guess i'm so used to happily ever afters. It was still a great story. It was short and cute but still made a big impact)

(01.20.22) Twilight by. Stephenie Meyer's

★★★★☆ (it's an amazing series and it's my first time reading it, it had me at the edge of my seat all the time. really well written. i loved most of the characters.)

i ended finishing the whole twilight series earlier in may.
dec 7 2021 ∞
may 12 2022 +