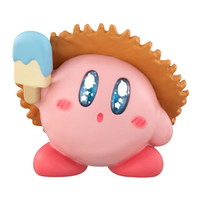 It was purely a coincidence. It was nothing more than a whim that led me to set foot into one of his "gardens".
PAULA — pau / pao — 19

philippines / south-east asian
tweets in english or filipino. learning japanese
art. roleplays. writing. rambling. & other stuff..
please note that i tend to post a LOT at times and i livetweet games and other stuff... if you don't like that, i advise not to follow ,,
⠀ ⠀
kinlist (heart for mains.)

707, mystic messenger ♡︎
tsumuri, poison bugs ♡︎
idate, okegom (however, based on a friend's interpretation of him)
randal ivory, ranfren
jade harley, homestuck
elodie, ok ko
rio ranger, yttd

i kin mostly for fun so idm doubles!
aug 2 2020 ∞
oct 3 2021 +