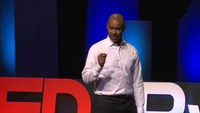 Repetition, persistence;
Go out there, to what you have to do and do not accept a 'no' as answer.
thoughts influence actions.
I am the captain of my ship and the master of my fate.
Stop the negative selftalk.
To coach other people: catch them in what they are good.
People interpret feedback.
No one will believe in you unless you do.
jan 25 2015 ∞
jan 26 2015 +