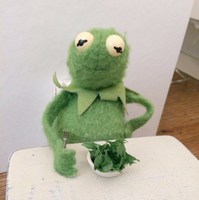 Sizes:

la shoe: 7.5 US or 38 EU
shirt size: small. when in doubt - small.

a corgi named matthias
white acrylic paint
i like shirts that are well-fitting graphic tees with simple cool image tuck into m' pants.
ketpitz. i miss my little bean boy. maria u know
candles smell nice and calm
spotify premium for a month
Mamamoo~ !!!
nov 30 2018 ∞
dec 3 2018 +