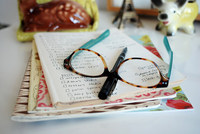 i love lists
i love making them
i love seeing other people lists
sometimes, other lists inspires me (AND I FUCKING LOVE IT)
its so...organized. and in a good way.
i can put all i want here
i can share my stuff, even if nobody reads it. i feel better puting everything here
its a FREE bitch, baby
i can put photos with the lists
such a random list. but thats the truth.
i love listography :))
feb 28 2011 ∞
feb 13 2013 +