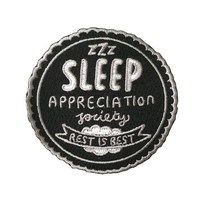 marcella
22 (august 3rd, 1998)
hell de janeiro
leo
intp x
slytherin pride
daughter of hades
film student
cinephile!!!!!
feminist
david fincher stan
i'm literally fox mulder
crazy lists lady
dc & marvel 24/7
book lover
as addicted to coffee as the gilmore girls
probably thinking about the batman
amy dunne #1 fan
procrastination is my middle name
i'm very attracted to smart people
i use !!!!!!!!!!!! to much
a bit sleep deprived
i love percy jackson series so much!!!
dec 30 2017 ∞
may 16 2021 +